Check out and support the friends of the show below. Enjoy a special discount at each one, by telling them we sent you with our promo codes!
Deadly Grounds Coffee Canada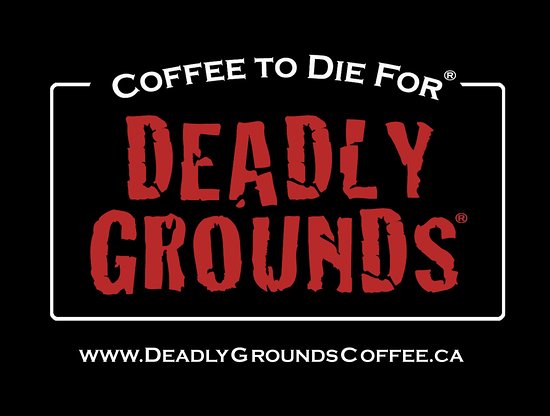 The fuel of The Happy Xen Podcast since the very start. Deadly Grounds Coffee offers a haunting variety of delicious fresh coffee in traditional and flavoured roasts. Use the promo code happyxen at checkout to get 15% off your entire order. Get Deadly!
https://www.deadlygroundscoffee.ca/
The Story Engine Deck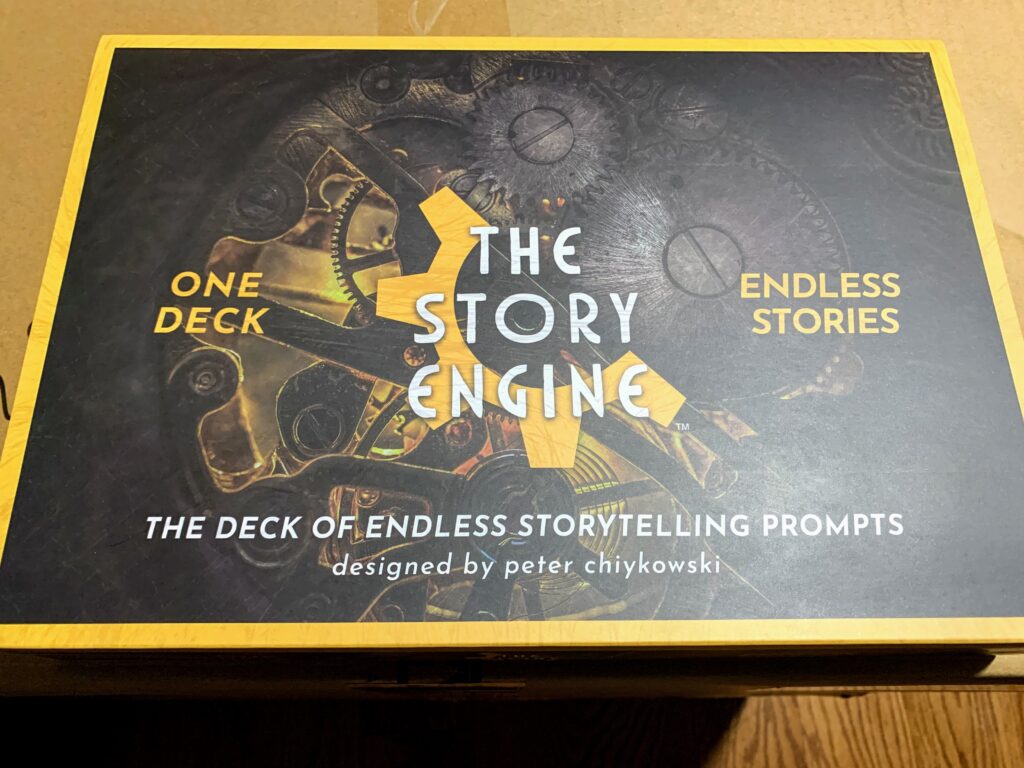 Never be stuck with writers block again! The Story Engine Deck is an amazing tool to quickly generate story prompts for short stories, novels, tabletop games or wherever else you need story inspiration. Check it out now and use promo code happyxen at checkout to get 10% off your order just by being a fan of our show.
https://www.storyenginedeck.com
Emberwind Role Playing Game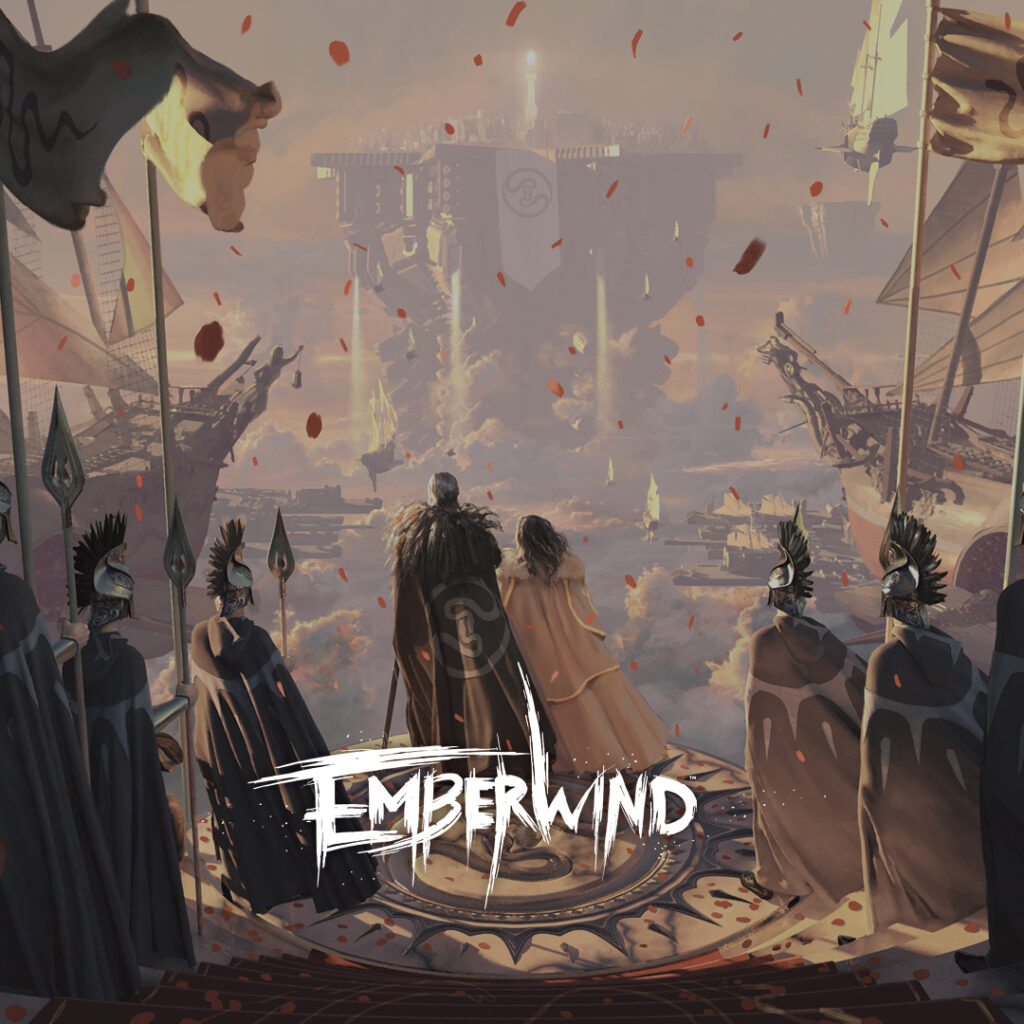 Play the game that Adam and Matt are constantly raving about. A tabletop RPG that is loads of fun, easy to get into, and as in-depth as you want it to be. Play a pre-made campaign to jump right in, or use the new tools and lore on the website to create your own adventures. You can thank us later! Get your hands on the Hero Manual or the campaign books now, and use the promo code happyxen at checkout to get a 10% discount on your entire order.